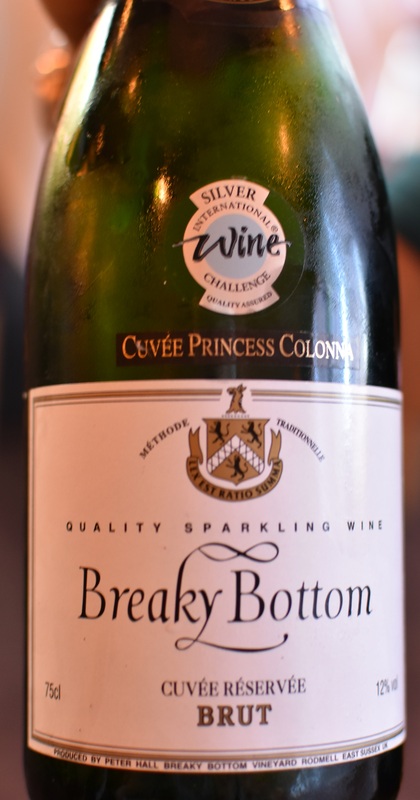 On August 24, 2015 I had the opportunity to taste a variety of wines from England. Most were sparkling wines made by the same methods used and with the same grapes as in Champagne. The quality of these wines was very impressive.
Organized by Vin Marottoli of
Wine Lovers Tours
, this tasting took place at Bin 100 in Milford, CT. Vin makes a habit of bringing back case of interesting wines from each of the regions he tours. Since I do not see a trip to England in the very near future for me I was eager to try wines that I would not see here in the US. The wines did not disappoint. Showing much of the complexity and finesse of their rivals in France, the English wines were a joy to taste. So now I know that if I find myself in England I will have an alternative to Guinness.