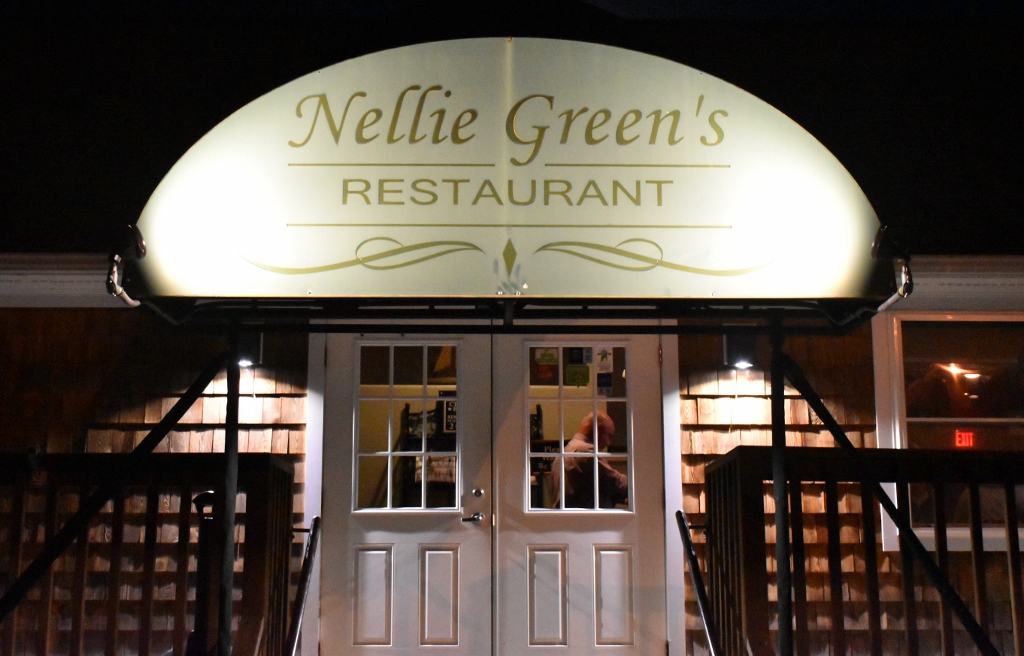 My wife and I were looking to have lunch in Branford and found
Nellie Green's Restaurant
tucked away in the middle of a boat yard and directly on the water. You can't see it from the road but thankfully there were signs to guide us. We were warmly greeted by Mike Savinelli, the owner, and noticed a sign announcing a wine dinner featuring
Gundlach Bundshu
wines. The menu looked interesting and I have not had any of the Gundlach Bundshu wines in quite a long time. I figured I would see how lunch went before deciding about attending.
We had oysters on the half shell, a shrimp wrap, and the lobster roll. The meal was excellent and as we sat at the window looking out at the water we both felt we should return for another meal.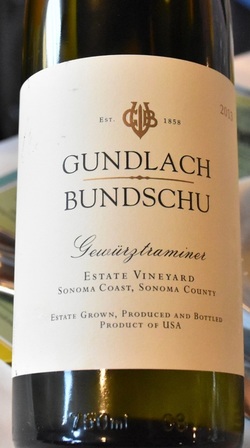 The Gewurz was a big hit at our table. Dry, spicy and with enough acidity to make it work nicely with the calamari.
The wine dinner was exceptional. It is rare that you get a combination of fine wines, delicious food and great service. Often these types of dinners drag on with long lulls between courses or wine brought out well after the dish it is to be paired with has been served. Not so this night. The staff worked hard and brought out Chef Jason Truscio's dishes right after each wine had been served.