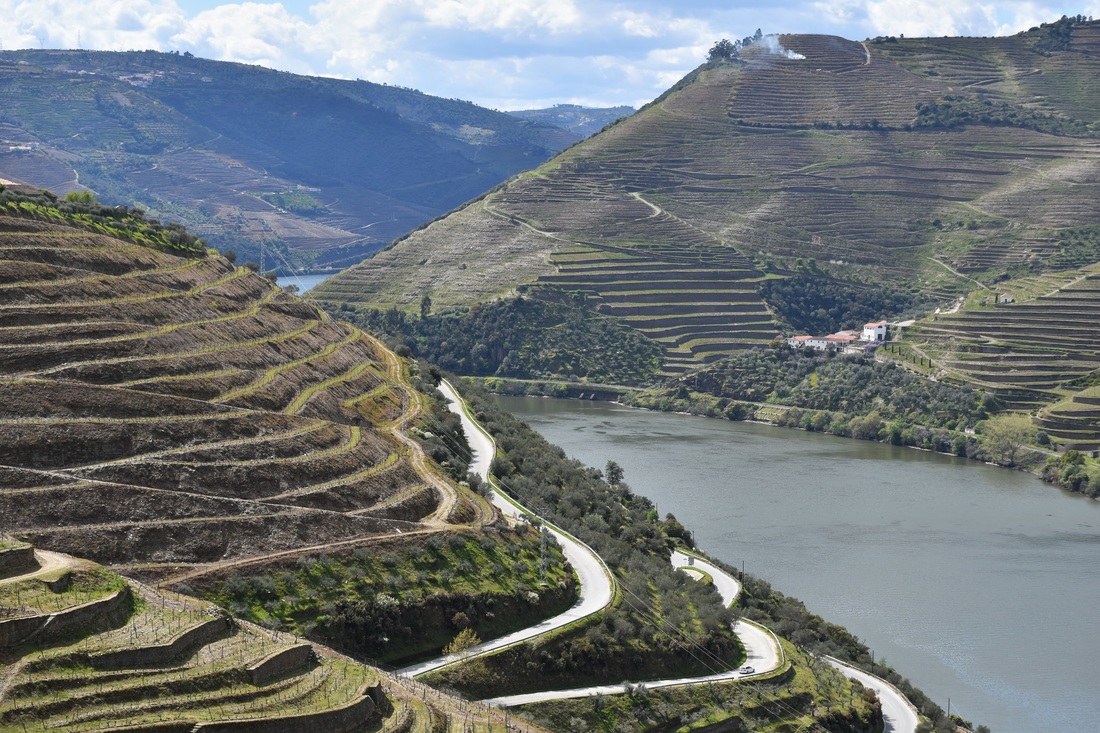 This is the first of several blogs about Portugal. I had the pleasure of spending time in Lisbon, the Douro and Porto, with a few side trips thrown in for good measure. It is a beautiful country with warm, friendly people. The food and wines are unique and outstanding. I'm already thinking about a return trip.
The Calouste Gulbenkian Museum, Lisbon
A great collection in a setting that does not overwhelm you. The museum was inaugurated in 1969 and contains over 6,000 pieces.