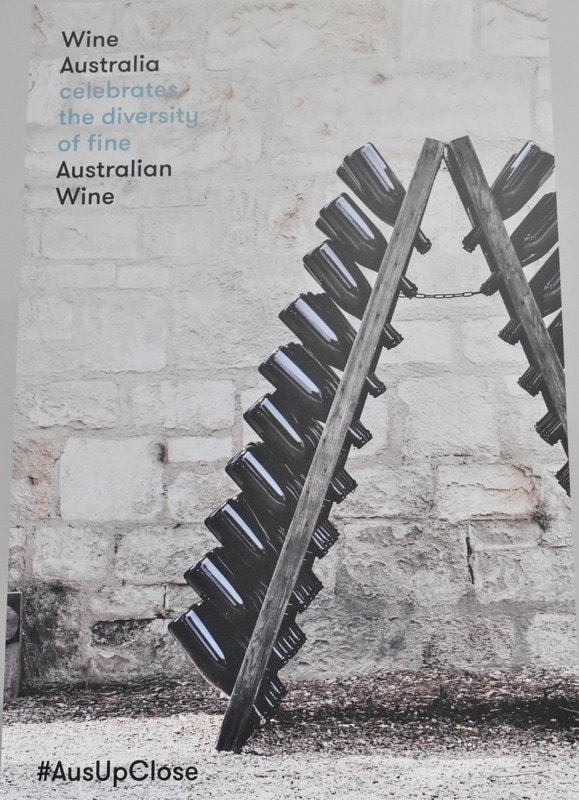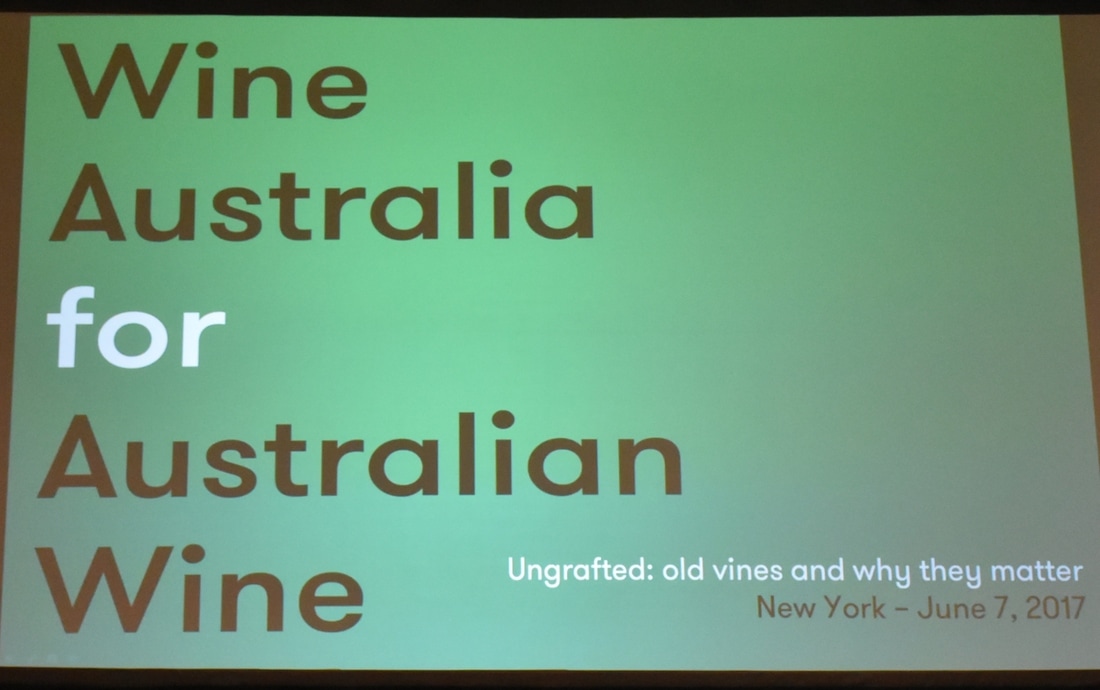 On June 7, 2017 the Wine Australia team presented a seminar and a walk around tasting in New York City. The theme of the seminar was Ungrafted: old vines and why they matter. ​The seminar featured an all star panel (see pic below) that was justifiably proud of their wines. There was no doubt that they had a deep respect for the old vines that were in their care.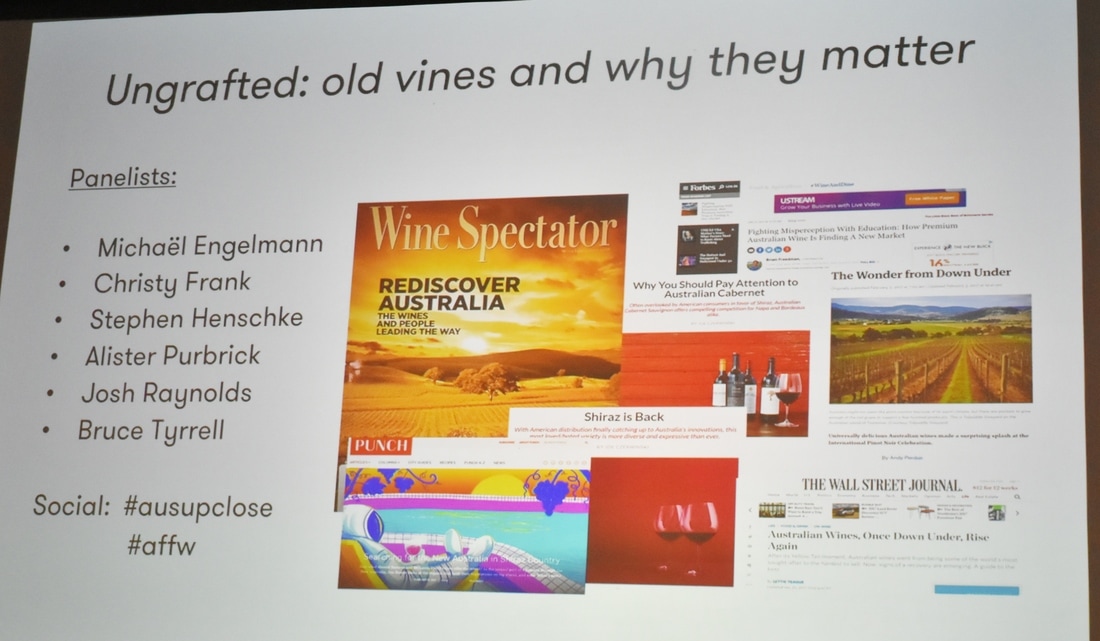 The wines were from some of the oldest ungrafted vines in the world. Because of Phylloxera, many of the vines in Europe and many other parts of the world were infected and had to be ripped out. The only solution was to tear out the damaged roots and replace them with American resistant root stock.
Click here for Wine Folly article on Phylloxera.​