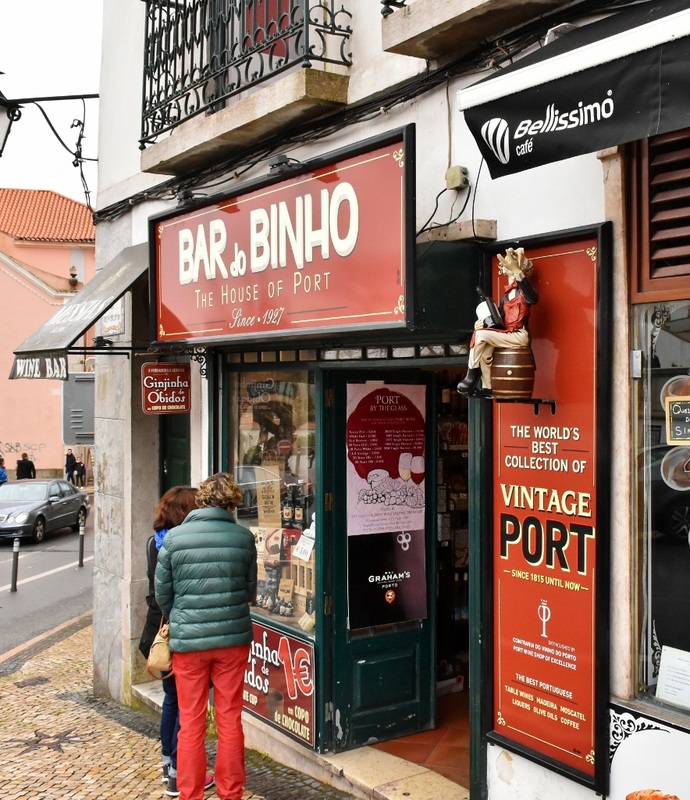 Sintra is one of the most popular places to visit in Portugal. Located about 28 km from Lisbon it is quite accessible for a day trip. Famous for its palaces and decorative gardens there is much to see. We made a quick stop at Bar do Binho and marveled at their Port selection.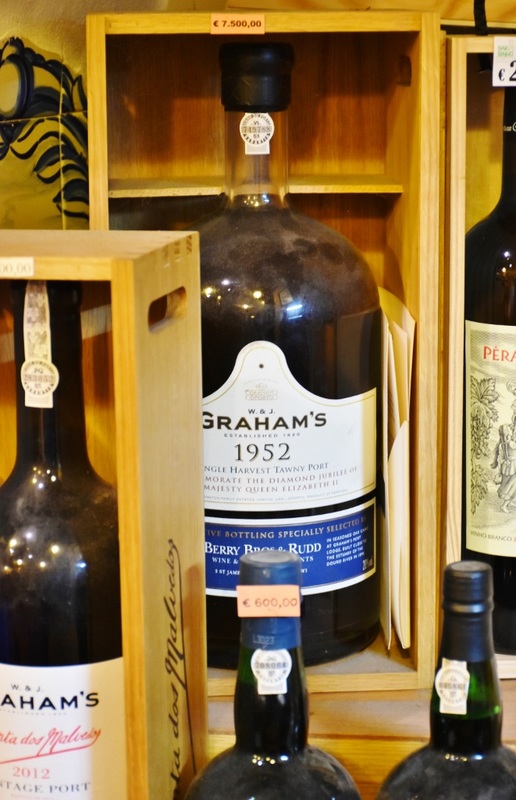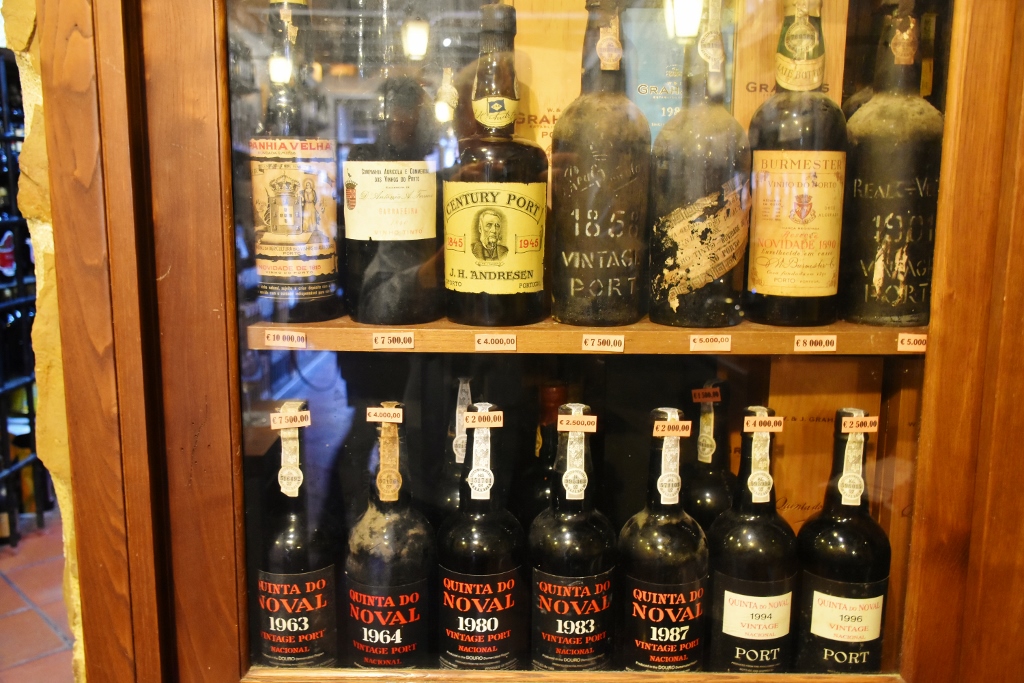 It was early into our trip and I wasn't ready to start lugging bottles around for the next 2 weeks. We had appointments at some Quintas and Port lodges towards the end of the trip so I decided to hold off on buying.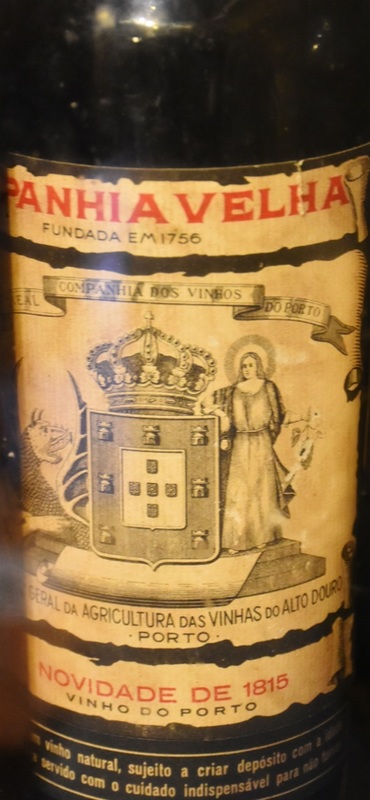 The owner of the shop was kind enough to offer a taste of a Port from 1963.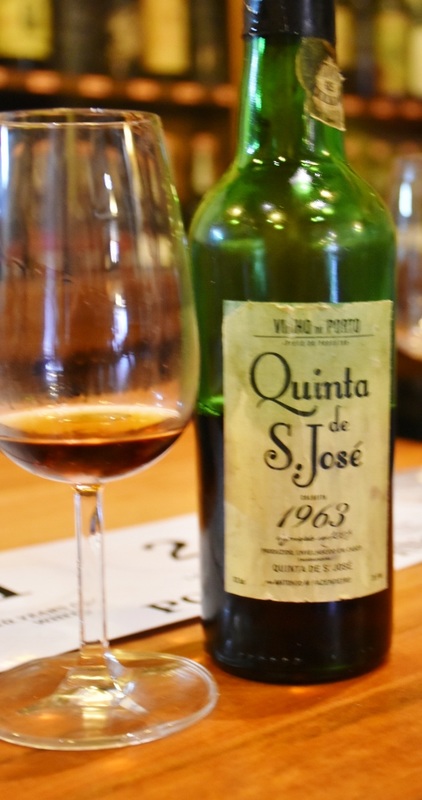 It was a treat to taste a wine that was made before I graduated high school. Fully mature for sure but still showing a range of flavors. I honestly didn't pay close attention to prices. We were due to meet up with our group and had to rush out. I wish we had time to try a flight of wines and to look for some rarities I could afford. Next time....