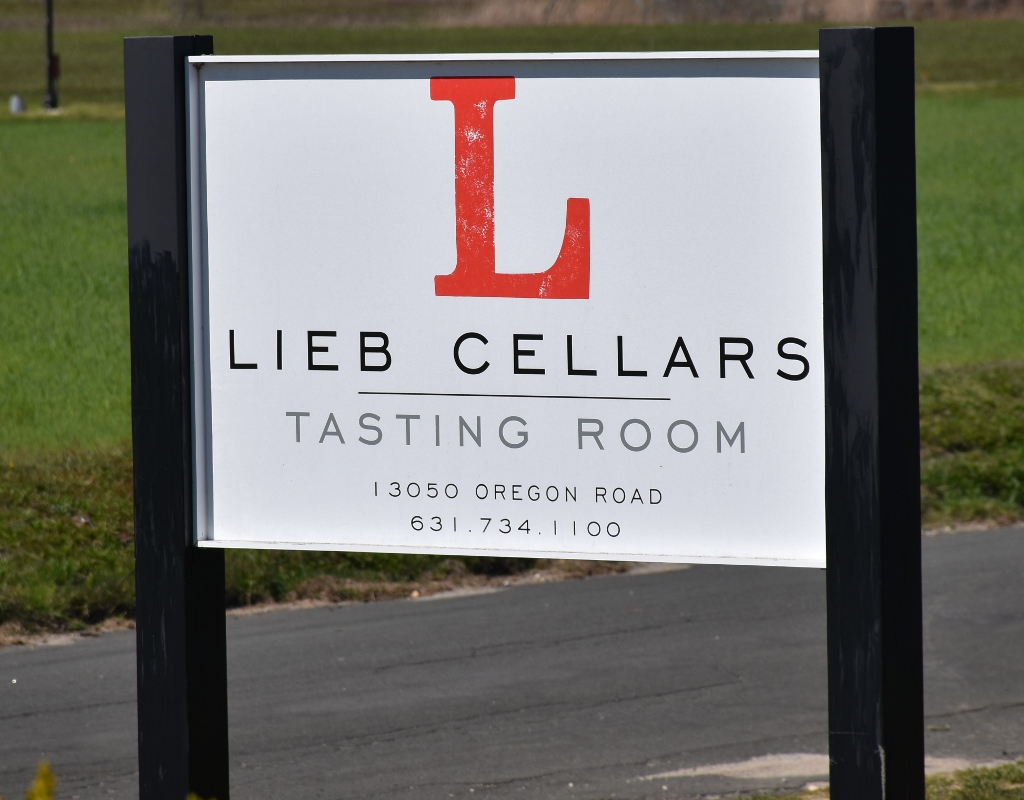 I had the opportunity to visit
Lieb Cellar
s during a brief visit to Long Island recently. I heard that they were making Pinot Blanc with grapes coming from some fairly old Pinot Blanc vines. Located a bit off the beaten path, which I like, you have to make the effort to find them. It is worth the time.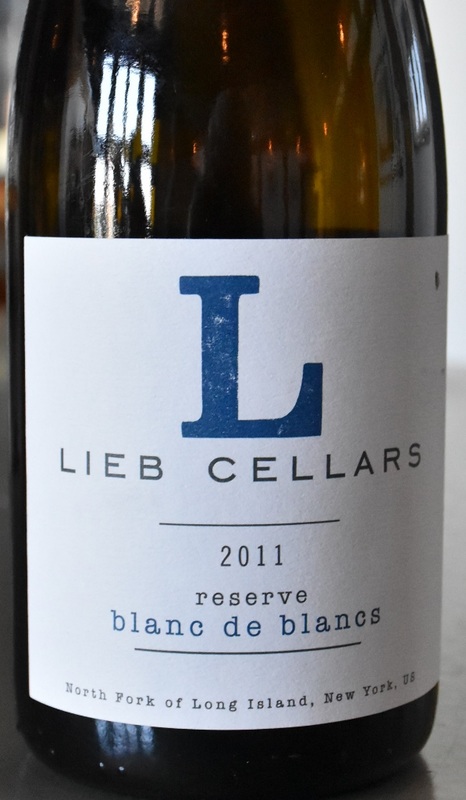 A great way to start any tasting is with a bubbly. Lieb has two, both excellent. The Blanc de Blanc is 100% Pinot Blanc and ages almost three years before disgorgement.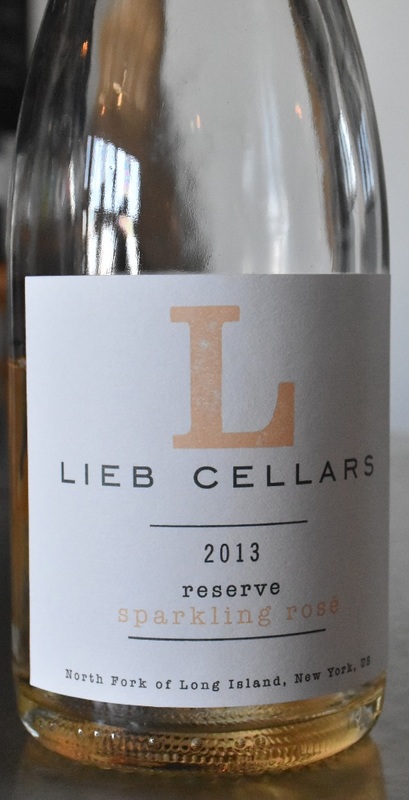 This one is 66% Pinot Noir and 34% Chardonnay. Only 500 cases were produced.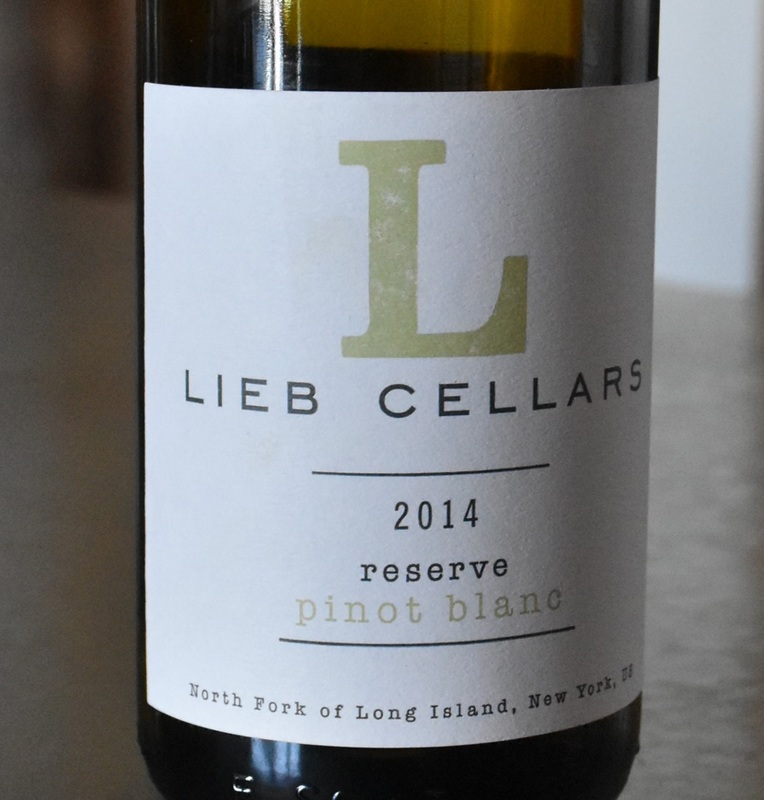 The 2014 Pinot Blanc was the wine I was most interested in. According to Lieb's web site the Pinot Blanc vines date back to the early 1980's. The wine had great citrus and stone fruit flavors but what made it shine was a really nice touch of minerality that kept it nicely in balance.
Robin was behind the bar doing the pouring and was very knowledgeable and hospitable. You can always tell when someone has a passion for wine and enjoys what they are doing. I enjoyed talking wine with him.
I could only take home a few bottles because we were being dropped off at the Port Jeff ferry. With all our other bags carrying a 6 pack was not an option. I decided on two bottles of the Pinot Blanc and one bottle of the incredible Petit Verdot. Looking forward to a return visit to to try the rest of their other wines.